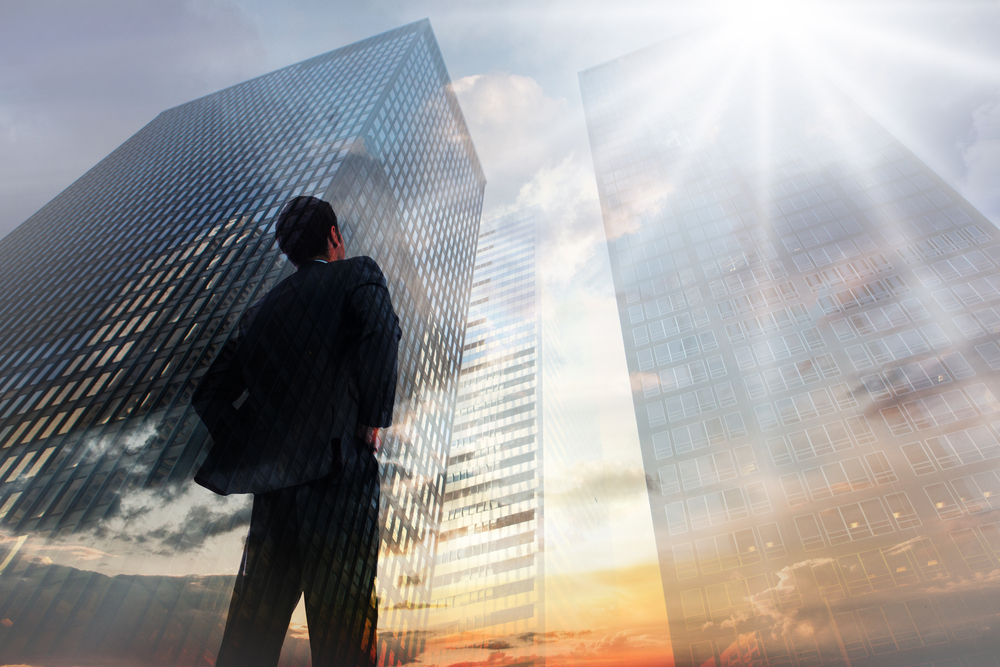 inspection
T2D2 announces integration with Autodesk Construction Cloud, a portfolio of software and services that combines advanced technology, a builders...
inspection
The effects of climate change are having an increasingly significant impact on buildings and infrastructure. Rapid inspection is the answer to stem...
inspection
Building and infrastructure inspection methodologies need to be augmented with technology such as AI to help reduce errors.
Hear what we have to say about inspection!
Sign up for T2D2's Inspection Matters blog, where we share our tips, tricks and insights to digital inspection. Learn the latest on artificial intelligence, inspection and historic preservation, drone operations, engineering software and more.