DAMAGE DETECTOR
AI: The future of inspection
Trained on hundreds of thousands of images, the T2D2 Damage Detector extracts actionable insights from your photos.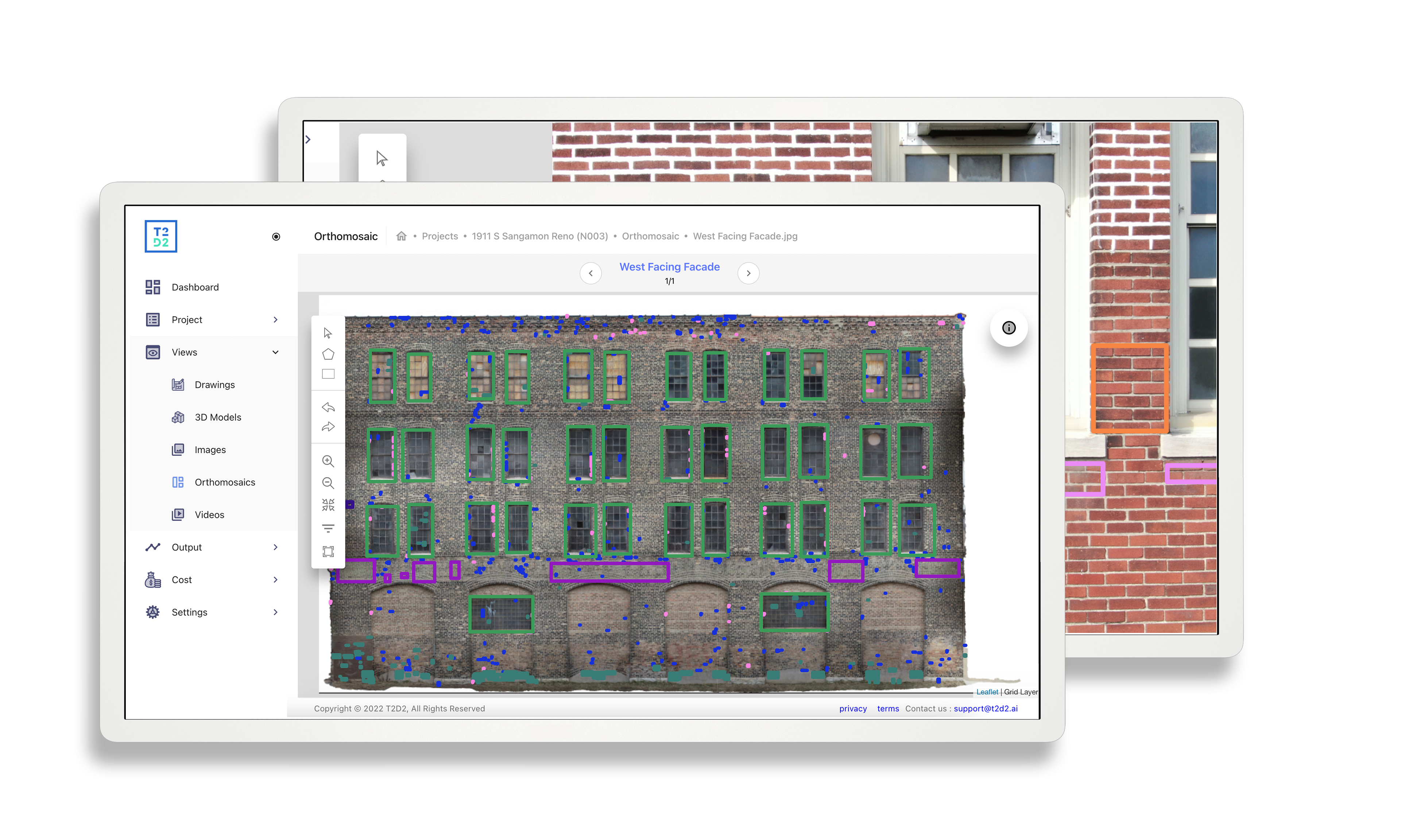 POWERFUL FEATURES
Automatically detect, classify and monitor damage to structures
Artificial intelligence will transform your exterior asset and building structure inspections. T2D2 streamlines the most critical parts of structure and infrastructure inspection: data capture and analysis, structure monitoring, and damage assessments.
Artificial Intelligence Image and Video Inspection
Traditional inspection image detection, storage and assessment methods are outdated and inefficient. T2D2 reduces the risk of undetected damage from far-away binocular ground inspections or gaps between hands-on scaffold inspections.
Clear and Automatic Image Analysis
Review geotagged photos and clearly marked damage conditions instead of manually inspecting hundreds or thousands of images. Monitor deterioration over time with additional imagery, your project portal stores 3TB of AI-analyzed images.
Auto Detection of 80+ Types of Damage Classification
T2D2 was built using deep neural networks trained on tens of thousands of annotated images. It applies computer vision technology to image analytics, allowing it to identify a wide range of material defects automatically.
Improve Pedestrian and Inspector Safety
Reduce time spent on field inspections and reduce safety risk by performing more work in the office
UPLOAD
Easily upload your inspection photos, videos and 3D models directly to the T2D2 inspection cloud to be processed by the Damage Detector. Automatically connect to services such as Google Drive, OneDrive or Box.
IMAGE PROCESSING
Process your images through the Damage Detector. Most classes will be available immediately. More advanced processing available within days.
DELIVERY
Use the T2D2 Inspection Cloud annotation tools to add manual detections and notes to Damage Detector findings. Also use Inspection Cloud report generator to automatically create reports. Export data to other platforms if needed.
How it Works
Is it magic?
T2D2 brings you a unique new alternative to conventional methods of building-envelope condition assessment, using an AI-powered system to conduct assessments faster and more economically than ever before. T2D2 reduces costs and takes a fraction of the time, eliminating expensive scaffolding, drops and lifts.
CAPTURE
Accepted Capture Methods

Drone

Camera

Mobile Device

Thermal
DETECTION MATERIALS
Endless Possibilities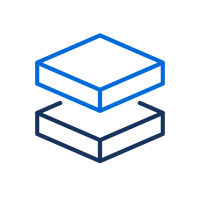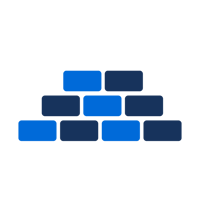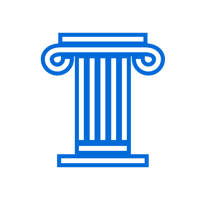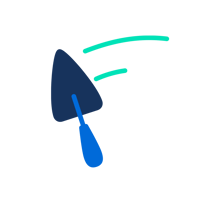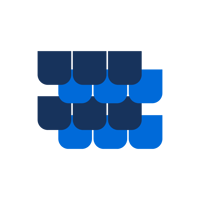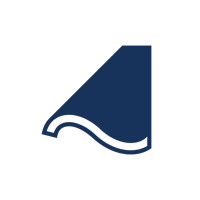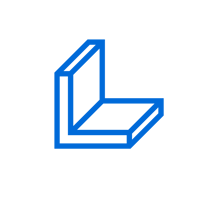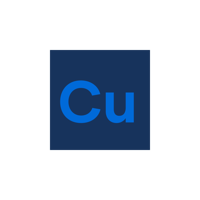 Experience the future of inspections today
Hear what we have to say about inspection!
Sign up for T2D2's Inspection Matters blog, where we share our tips, tricks and insights to digital inspection. Learn the latest on artificial intelligence, inspection and historic preservation, drone operations, engineering software and more.