Share inspections with your client. In the cloud. For free.
T2D2 allows drone service providers to share inspections with clients 100% for free. Create an account, upload your imagery, and share with clients for review, download and analysis. Share photos, videos, orthomosaics and 3D models.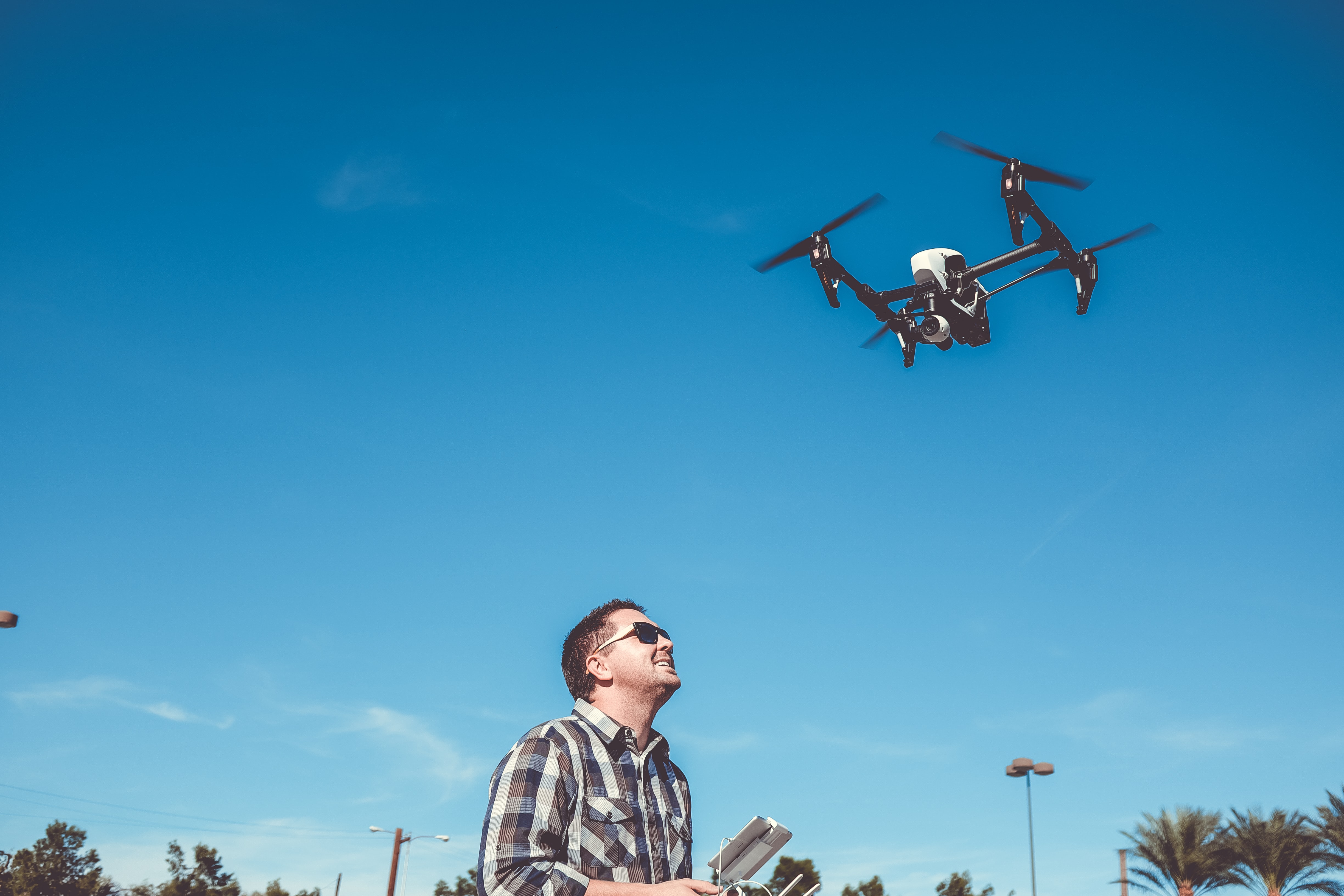 Join the T2D2 DSP Network
T2D2 also has a robust network of drone service providers. Differentiate yourself from the competition by joining the T2D2 DSP network. Looking for. a pilot who specializes in technical building inspection? Find one here!
LEARN MORE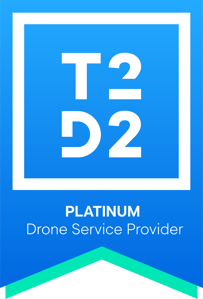 Hear what we have to say about inspection!
Sign up for T2D2's Inspection Matters blog, where we share our tips, tricks and insights to digital inspection. Learn the latest on artificial intelligence, inspection and historic preservation, drone operations, engineering software and more.