More Control with the Artificial Intelligence Inspection Technology for Building Operators
Manual inspection processes are unpredictable. Save time, money and resources with T2D2's AI-driven building inspection suite.
The best in artificial intelligence building inspection starts here.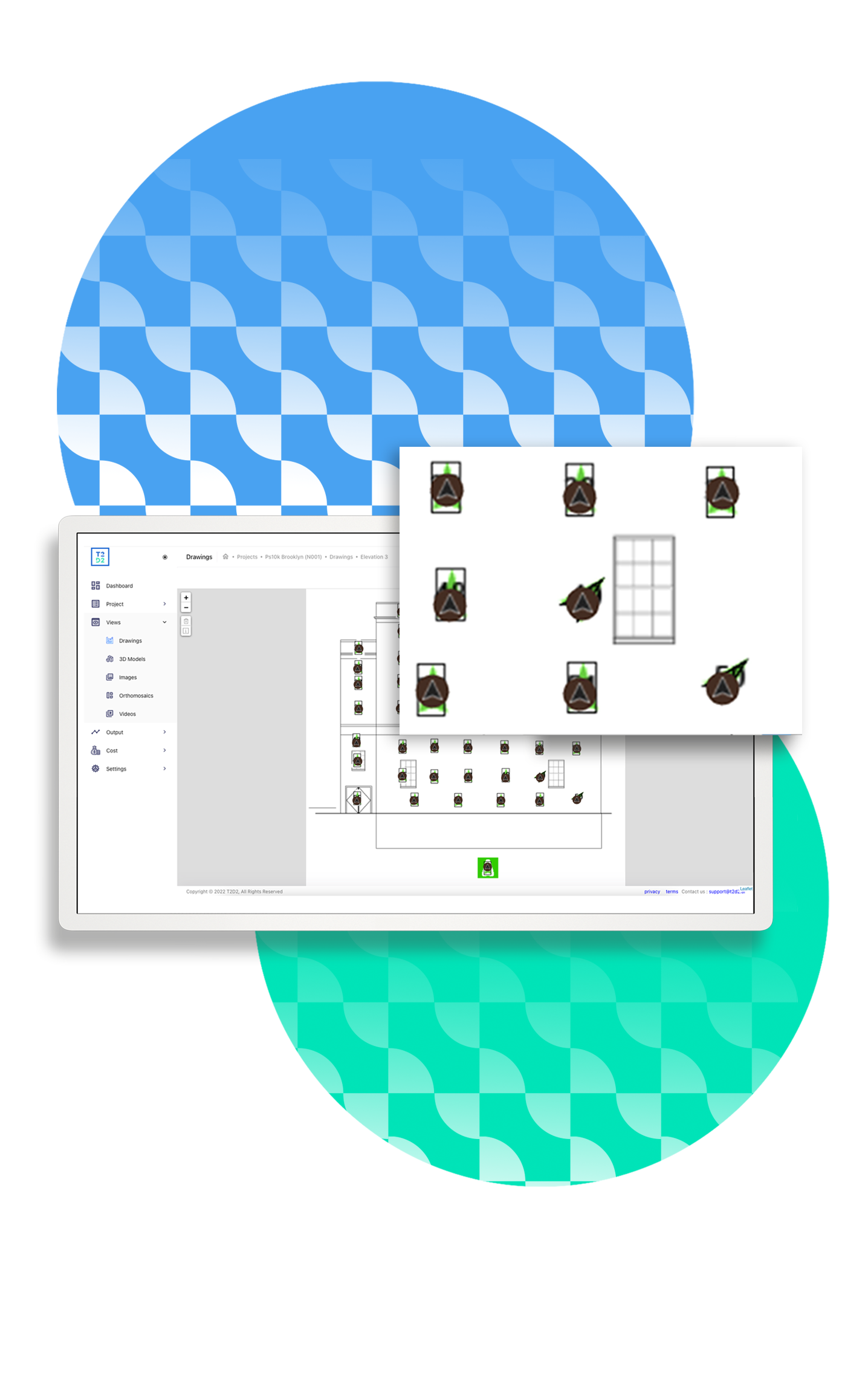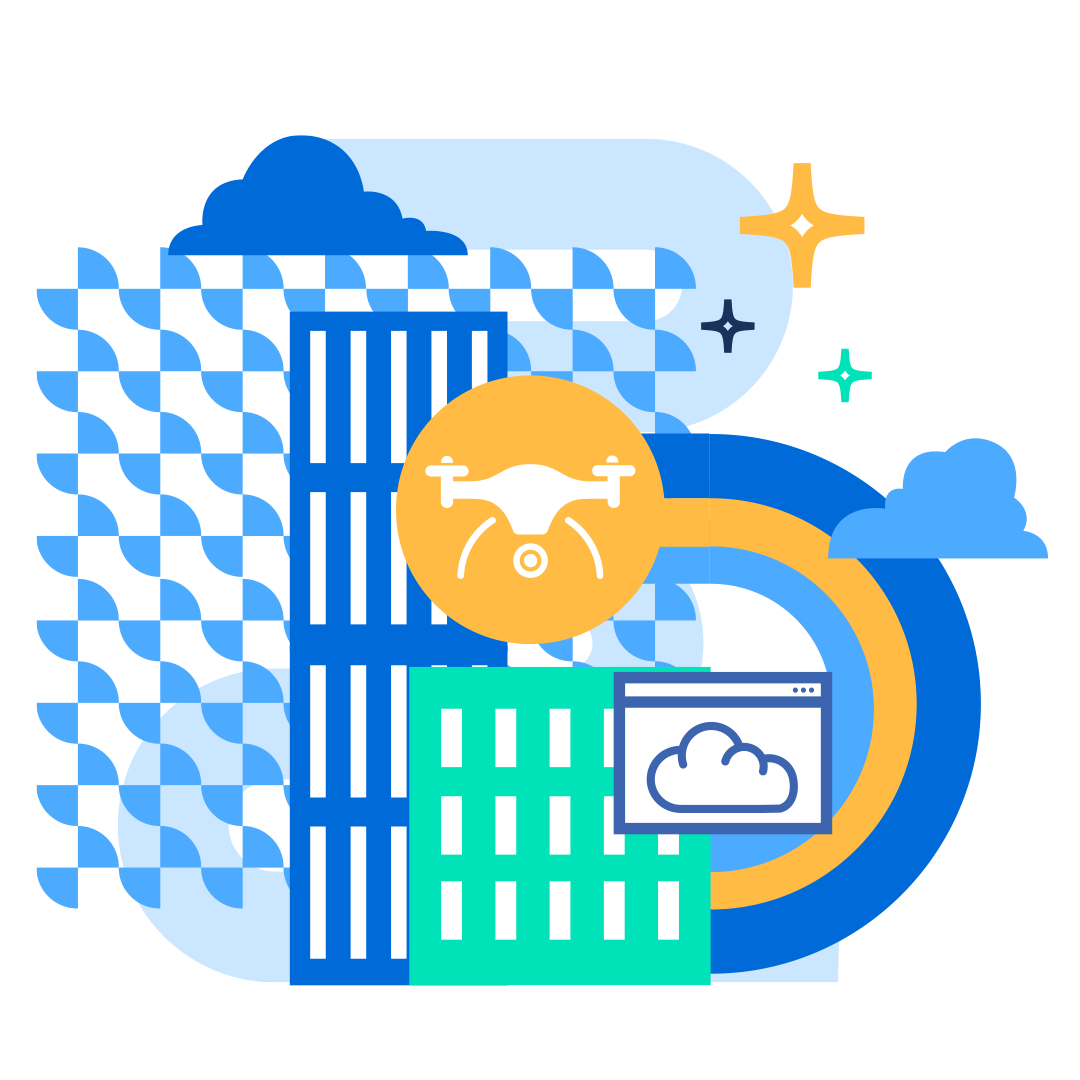 A FASTER, MORE RELIABLE SOLUTION
Artificial Intelligence Building Drone Inspection
Building owners and operators are shifting from outdated, expensive methods of inspection that depend on the human eye for their building inspection, monitoring, and assessment.
Wouldn't it be nice to save for once? When buildings and properties need repair, asset owners and building managers must act for safety and accountability– and to save on restoration expenses.
Traditional forms of manual building inspection are costly, time-consuming, and tedious. Drones offer a hassle-free method for routinely inspecting your buildings. A proactive approach is less headache and more importantly, costs less over time.
BENEFITS
End-to-end electronic management to catch and track building deterioration
Get a complete historical picture of your asset to detect potentially worsening conditions sooner. Maintain an entire history of your asset, damage and repair from the cloud for anytime, anywhere access.
Reduce costly deferred maintenance from early intervention
Save money by avoiding costly deferred maintenance, code violations, fines and potential safety hazards.
Reduce risk with more complete Inspection Results
Analyze 100% of your captured imagery instead of relying on sample inspections that don't cover your entire asset.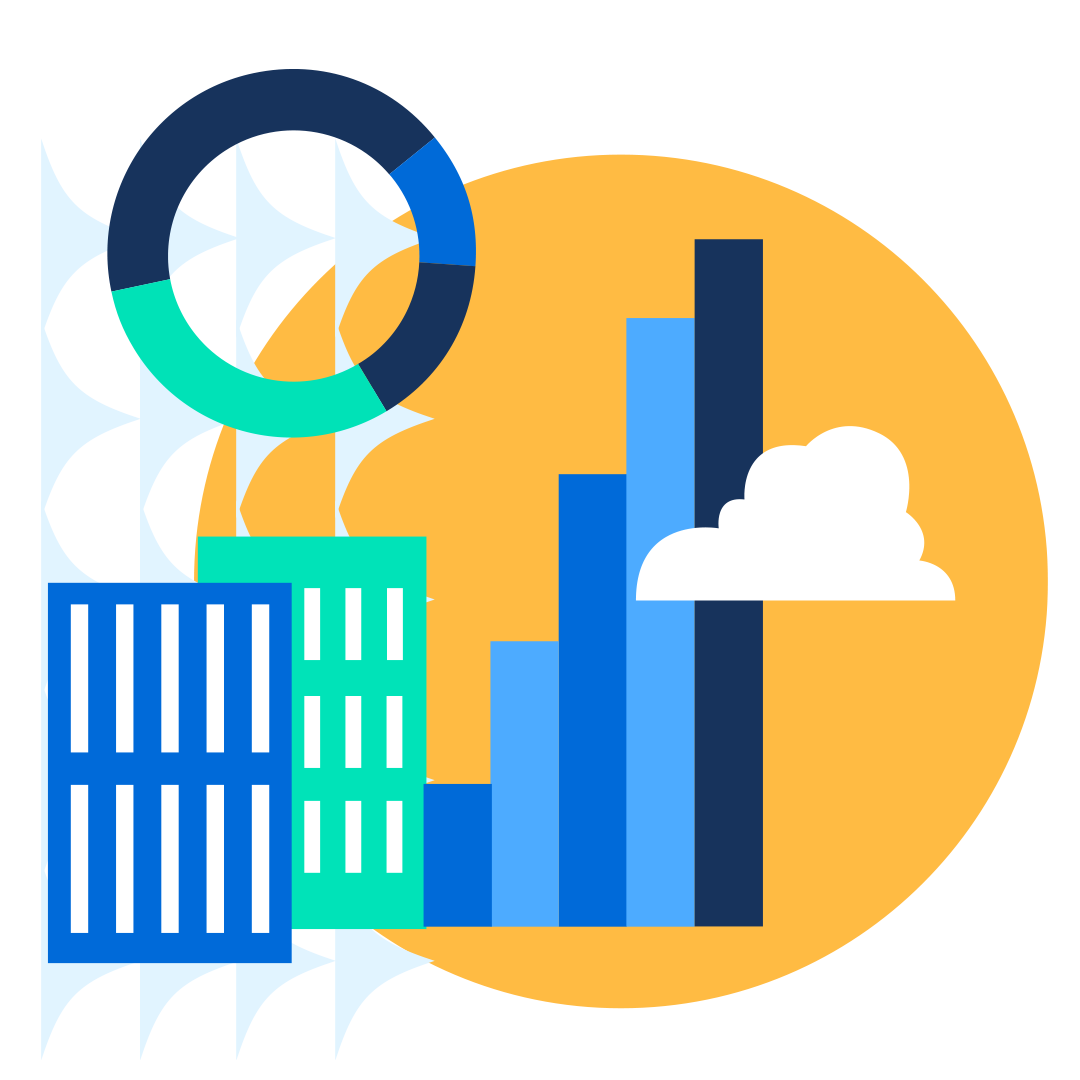 POWERFUL FEATURES
AI Building Inspection Software for Owners & Operators

Save Time on Inspection Analysis

Reduce Liabilities by Keeping Safe Buildings

Reduce Risk From Sub-Par Binocular Inspections

Reference Historical Imagery Anytime
Building Damage Condition AI Drone Inspection
Faster, more proactive... infinitely practical
Still hiring an inspector to scale the sides of buildings or hang from a rope? More property owners, commercial brokers, facilities management firms, and building managers seek artificial intelligence drone inspection technology for its speed, accuracy, and usefulness.
Proactive commercial and real estate building inspection with T2D2 keeps people safe and prevents minor facade problems from multiplying in size, scope, and added repair costs.
Besides a safer return of investment, commercial real estate professionals use drone photography because the aerial perspective delivers better information faster and more economically than traditional ground observation methods.
Once you see how it works, these benefits are even more evident.
BOOK A DEMO
80+ types of damage in over eight different building materials
Visualize your client's asset on a cloud-based web portal trained on 3.5TB of imagery
Reduce time spent on field inspections and reduce safety risk by performing more work in the office
Retain comprehensive, geotagged asset imagery for future reference and future inspections
Reduce risk of undetected damage conditions from far-away binocular ground inspections
Avoid regulator report rejections due to issues with photo quality or photo locations
Export auto-generated reports with mapped photos and marked damage conditions
Provide your clients with client user access to T2D2, enhancing your deliverable
Experience the future of inspections
Hear what we have to say about inspection!
Sign up for T2D2's Inspection Matters blog, where we share our tips, tricks and insights to digital inspection. Learn the latest on artificial intelligence, inspection and historic preservation, drone operations, engineering software and more.